Career Changers
Ever wonder what it's like to take the leap to try a new career?
It's time for the next chapter in your career. Independence, growth, challenge, work/life balance, stability, and the opportunity to establish enduring relationships with the clients you serve have all moved to the forefront on your list of priorities … but is it too much to ask for? Not if you consider a career as an independent financial representative for the Northwestern Mutual.
This career offers everything you are looking for and so much more. Attorneys, bankers, accountants, educators, and military personnel are all examples of the types of professionals who have transitioned into a successful career as a financial representative with the Northwestern Mutual.
A career with us can be the start of an exciting new chapter in your life. Contact Alexandra Gagnier at (504) 831-8146 or alexandra.gagnier@nm.com to begin the next chapter in your career.
---
Melissa M Overholt
Campus Recruiter
melissa.overholt@nm.com
Office 504-831-8146
Melissa is our campus recruiter for the New Orleans area.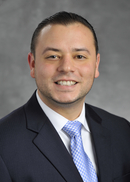 Michael G Bazile
Recruiter
michael.bazile@nm.com
Office 985-246-5857
My Networks:
Michael is our recruiter for the Northshore area.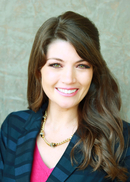 Katherine E Dantin
Recruiter
katherine.dantin@nm.com
Office 225-408-4573
My Networks:
Katherine is our recruiter for the Baton Rouge office.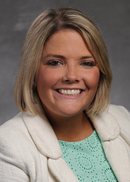 Abigail O Payne, CLF®
Recruiter
abigail.o.payne@nm.com
Office 337-769-1893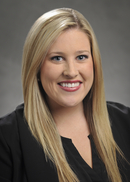 Sarah R Rainwater
Recruiter
sarah.rainwater@nm.com
Office 337-437-7826
Sarah is our recruiter for the Lake Charles office.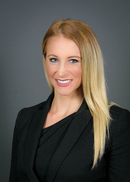 Alexandra Genevieve Gagnier

alexandra.gagnier@nm.com
Office 504-620-4818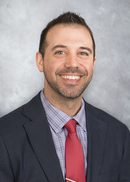 Brandon Lee Emmer
Director of Recruiting and Development
brandon.emmer@nm.com
Office 318-227-0711
My Networks:
Brandon is the recruiter in Shreveport
Ciara Bloemer
Recruiting Coordinator
ciara.bloemer@nm.com
Office 504-620-4754
Ciara is the recruiting coordinator for the Louisiana and Mississippi Offices.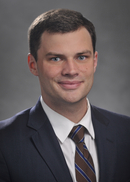 Jeff J Beddingfield IV
Recruiter
jeff.beddingfield@nm.com
Office 601-664-1212
Jeff is the recruiter in our Ridgeland Office.